Description
The Vulcan series provides a versatile, easy-to-use chartplotter with multi-touch and pinch-to-zoom, with a 7″, 9″ or 12″ display. Packed with innovations for sailors, Vulcan integrates with your on board instruments to unlock award-winning sailing features including SailSteer and SailingTime.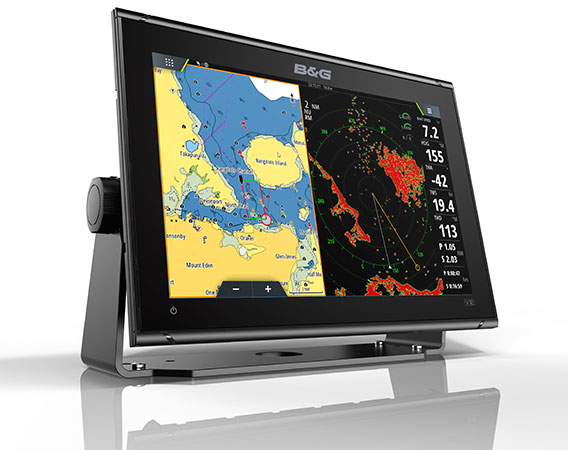 High performance, affordable price
As sailors we know the importance of being able to glance at the display and get the data you need. We have made the Vulcan chartplotters the brightest and clearest in its class. As well as a fully functioning chartplotter, the Vulcan is also an instrument display and fully functioning autopilot controller.
The Vulcan chartplotter is available in 3 sizes, 7, 9, or 12 inch